December "Thumbs"
A few things I'm excited about this month, and a few things I'm not.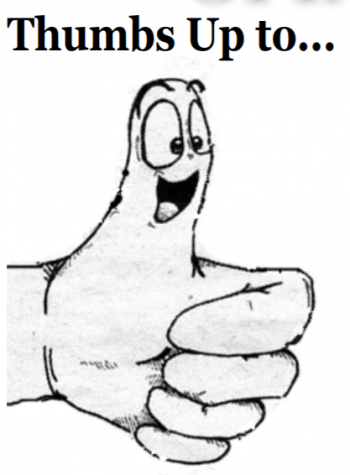 – Steve Kornacki joining Sunday Night Football to break down NFL Playoff odds.  This was the crossover I never knew I needed.
– A TikTok user will change her legal name to Hannah Montana when she turns 18 because Miley Cyrus commented on one of her posts.
– 15 year-old Indian American inventor and scientist Gitanjali Rao has been named TIME Magazine's first-ever "Kid of the Year" for her work on water purification and cyberbullying.
– Starbucks has announced it will give away free coffee to front-line responders during the month of December to show appreciation for their help in the fight against COVID-19 (this includes doctors, nurses, public health workers, and mental health workers).  
– Mariah Carey and Michael Bublé can finally come out of the caves they've been hiding in for the past 11 months.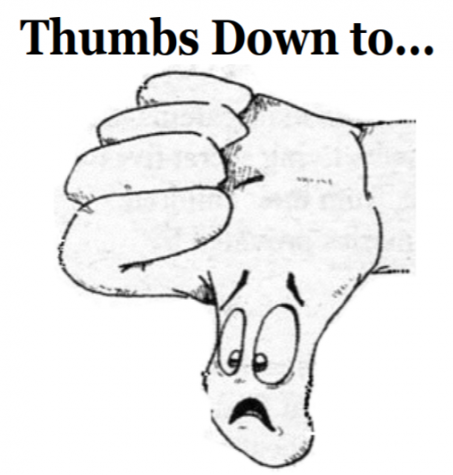 – Realizing you've got two weeks to do all your Christmas shopping. Gift cards it is!
– Aunt Betty sending her Christmas Pudding via First-Class mail because she can't come over for dinner. 
– Matt Nagy…I don't need to explain this one. 
– People who leave their cameras off on Zoom. Guys, let's at least try to make class somewhat interesting.
– The Second Derivative Test. Like who would actually choose the Second Derivative Test over the First Derivative Test? Couldn't be me. (Sorry, Mr. Collons.)