CONGRATULATIONS TO OUR VERY SPECIAL….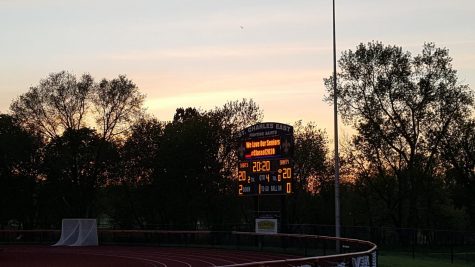 The year 2020 was not the senior year any senior at East had expected. The spread of the coronavirus Covid-19 led to school closures across the country as governors "shut down" their states and put "stay-at-home" orders in place. So Friday, March 13, 2020, schools in Illinois were closed until the end of the month, but then the order was extended to include the end of the school year for most schools. East seniors missed their prom, senior nights, spring sports seasons, the spring musical production, and many other activities. The one big event, of course, was graduation, which was supposed to be Thursday, May 21.
Many seniors are still planning on moving on with their next life experience-college, the military, work, and gap years. The X-ray editors, with the help of Assistant Principal Lisa Dandre, shared the annual X-ray Senior Survey with students ready to graduate from East.  The results of this survey are shown here in the graph and the attached sidebar titled "Where they are off too…."
Many also shared some of their thoughts on what they missed most this year because of the closures, and many shared their guiding thoughts. (Please see our columns in "Opinions.")
X-ray's "Senior Survey 2020" Results: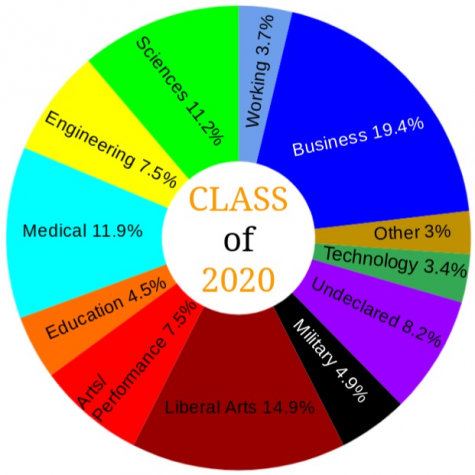 CLASS OF 2020: WHERE THEY ARE HEADED IN THE FALL OF 2020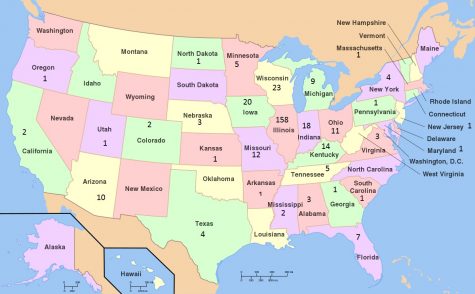 Leave a Comment
About the Contributor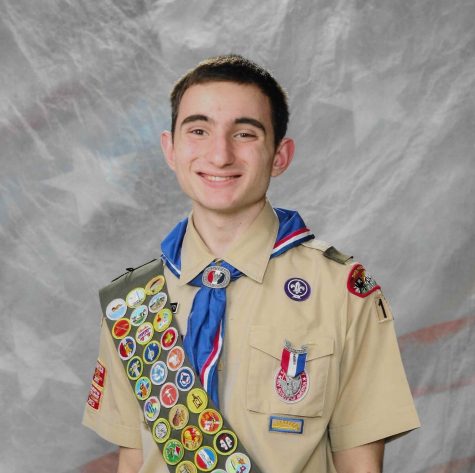 John Michelotti, Editor-in-Chief
John has been on the staff of the X-ray for all four years of high school after working as a staff writer and editor for Features for three years, and...