SEPTEMBER "Thumbs"!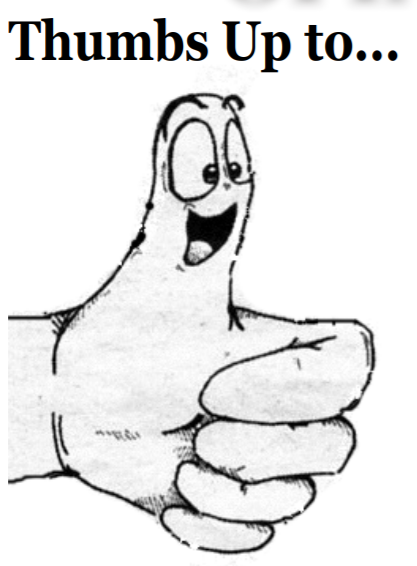 Wearing PJs to class!
More free time!
Zoom backgrounds…enough said.
When someone shares their screen and it's Fall Guys.
The return of sports!
Alec Mills' no hitter!
Lucas Giolito's no hitter!
Bears win two in a row!
Apple picking season is upon us.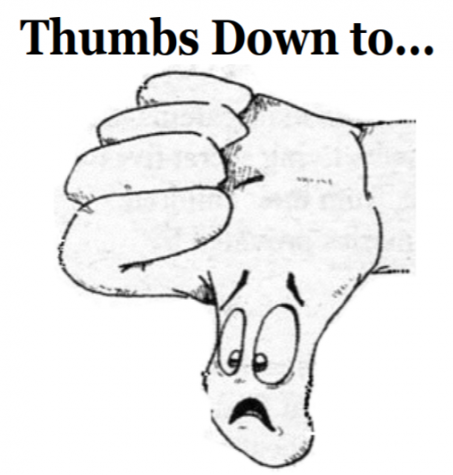 Forgetting to put on pants for class and having the camera pointed down a little too far…
Having your dog bark whenever you unmute yourself.
Painfully awkward Google Meets.
Your siblings getting yelled at in the background during class.
Breakout rooms with people you don't know.
30-minute classes on Mondays…like, what's the point?
SAT Testing?  Really?