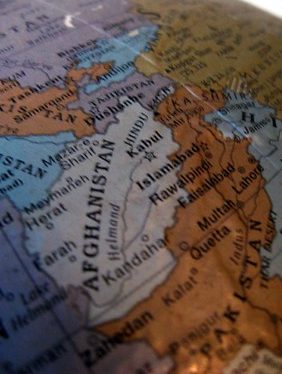 Allison Ollie, Staff Writer
January 24, 2022 • No Comments
On August 15, 2021, two weeks before the planned withdrawal of all American troops from Afghanistan, the Taliban took over the country. Days before the withdrawal, the Department of Defense released the names of 13 U.S. Service...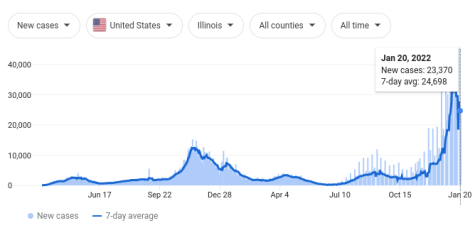 Covid-19 Update: Omicron arrives in Illinois
January 21, 2022
"COVID-19" has become a familiar phrase since March 2020. We have experienced...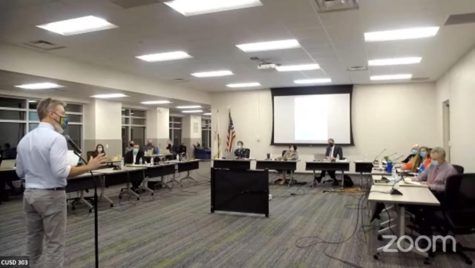 Teachers band together to share feelings of burn out
January 21, 2022
On November 8, a number of educators throughout District 303 raised concerns...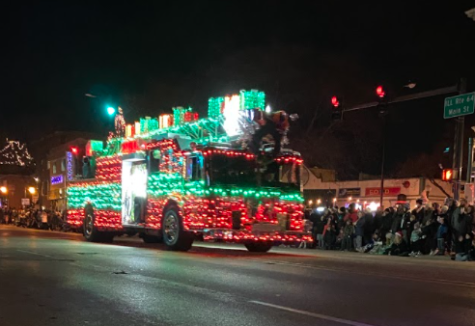 Electric Christmas Parade returns
January 4, 2022
Making up for last year's lost time, many local businesses took part in marching...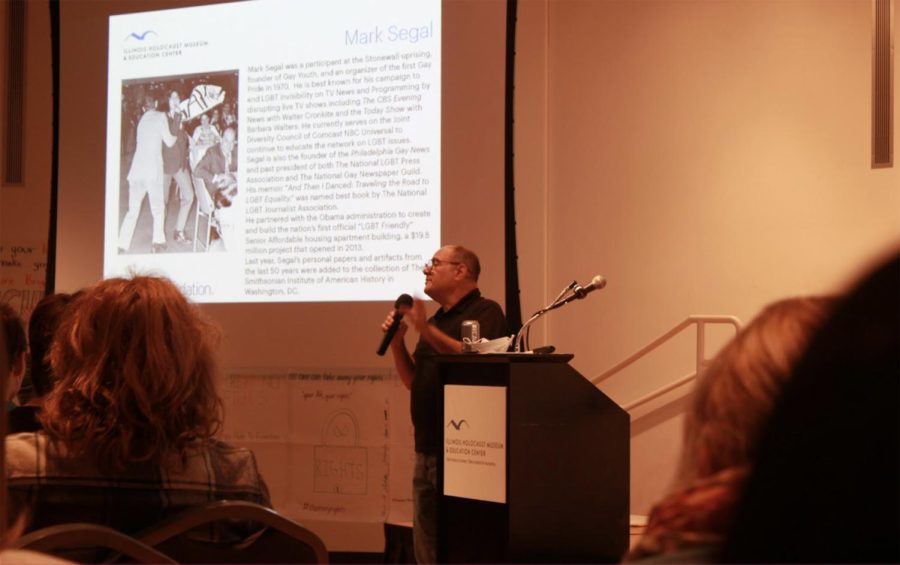 Quinn Bryant, Staff Writer
January 21, 2022 • No Comments
On Wednesday, December 1, 11 East students from the Model UN club visited the Illinois Holocaust Museum. They had the opportunity to listen to impactful speakers, tour the museum,...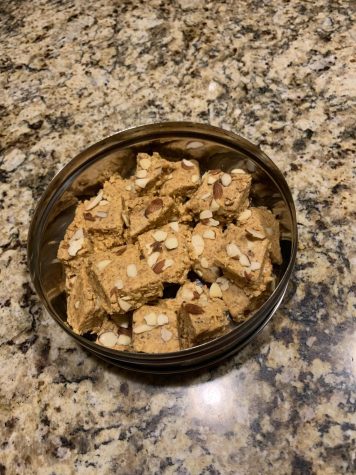 November through January brings three months of special holiday traditions
January 4, 2022
From Thanksgiving and Christmas, to New Years, November...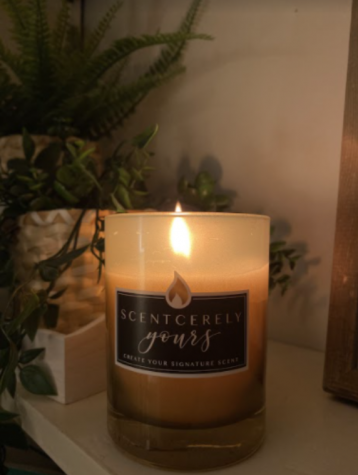 Some small businesses are doing big business
November 17, 2021
Small businesses have surrounded us forever. However,...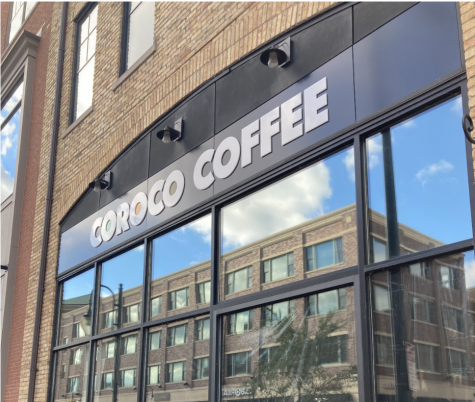 Newcomer to downtown, Coroco Coffee makes a splash
November 17, 2021
A new coffee shop is making its way into Downtown St....
St. Charles East High School

55

Dec 4 / Basketball--Girls

St. Charles East High School

1

Dec 2 / Bowling--Boys

Loading ...