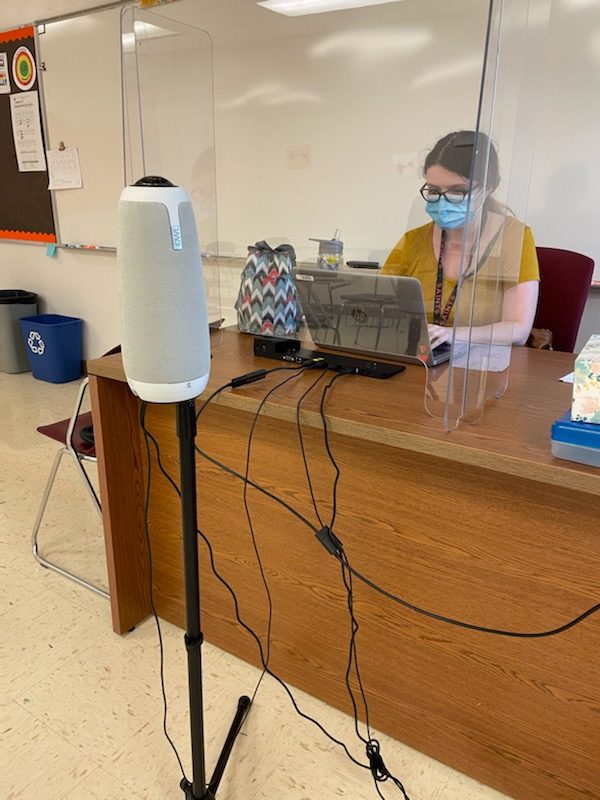 Katie Kempff, Editor-in-Chief
May 7, 2021 • No Comments
Prior to the COVID-19 pandemic, the word "owl" would have brought to mind a nocturnal bird for most East students. Now that presence of Owl cameras in nearly every classroom has become an invaluable aid to online learning,...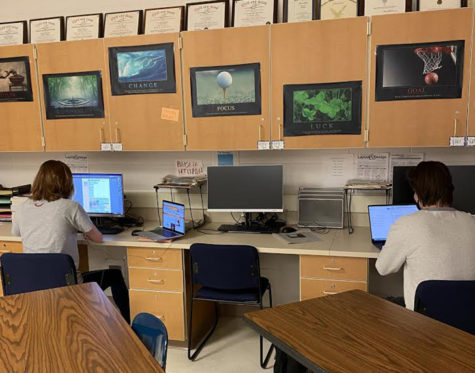 March 25, 2021
People of East, we have returned. This month's print issue marks The X-Ray's...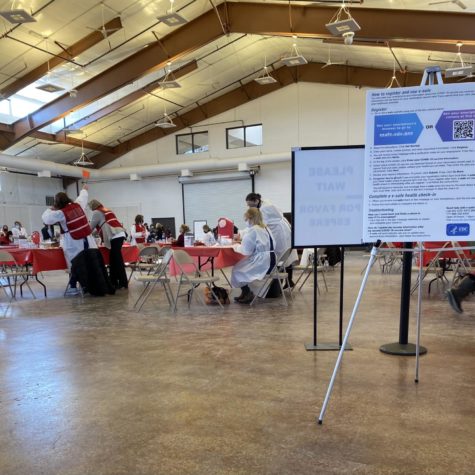 COVID-19 Vaccine Rollout Ramps Up
March 24, 2021
When the original Pfizer and Moderna COVID-19 vaccines were approved for use,...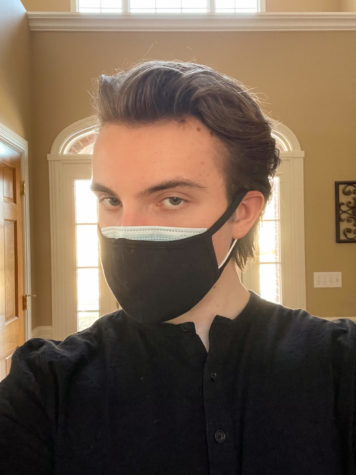 What the CDC's "Double Mask" Recommendation Means for High School Students
March 8, 2021
In the fight against COVID-19, two masks are better than one, says the Centers...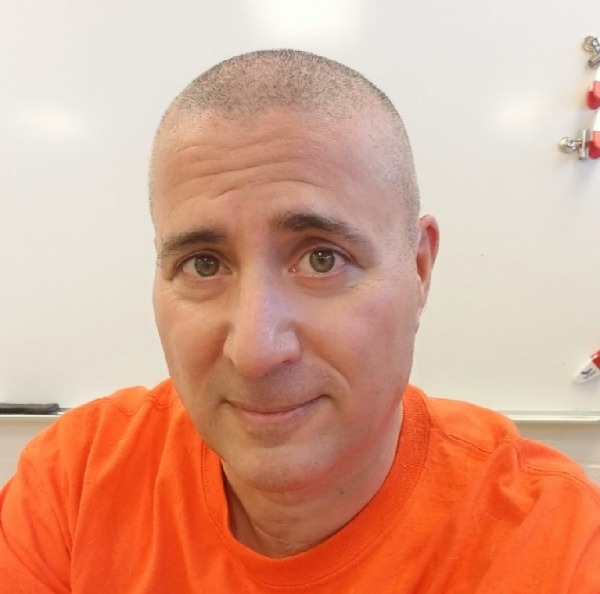 Serena Thakkar, Features Editor
April 5, 2021 • No Comments
On March 19, a number of East teachers and students took part in the St. Baldrick's "Fighting Saints Shave the Day" event. Anthony Gagliardi, Patrick Hayes, Neil Currie,...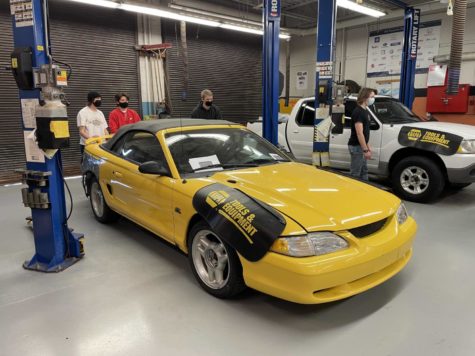 Autos Classes Adapt to Pandemic-Era Learning
March 25, 2021
For many classes at East, remote learning can be implemented...
February 23, 2021
Kayla's Hope Foundation was founded in 2018  in...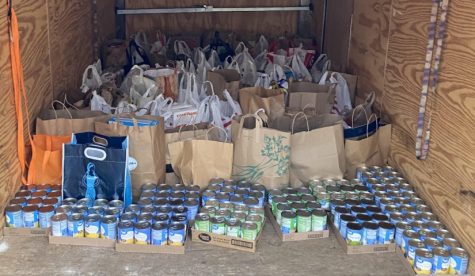 East Students Show How It Is Important To Help Others During The Holidays
December 17, 2020
If I were to sum up 2020 in one word, it would be "gloomy."...

Loading ...