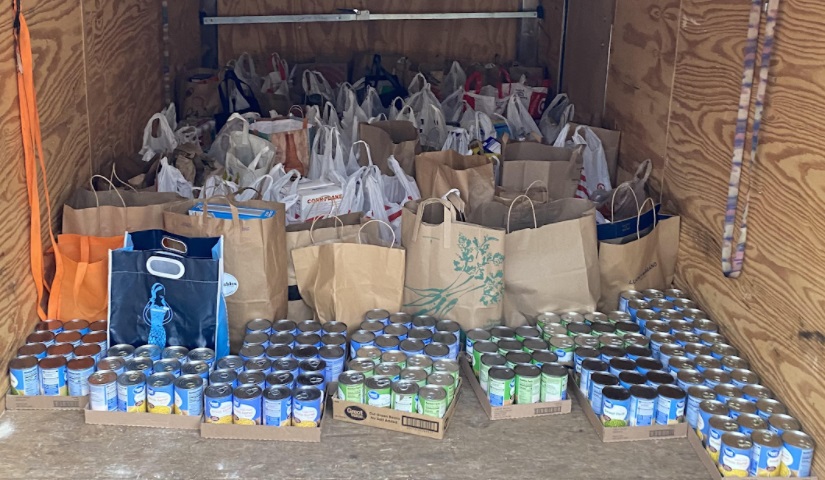 Christa Holes, Staff Writer
December 17, 2020 • No Comments
If I were to sum up 2020 in one word, it would be "gloomy." It seems like every other day there is some kind of tragedy or disappointment in the world, and with COVID-19 case...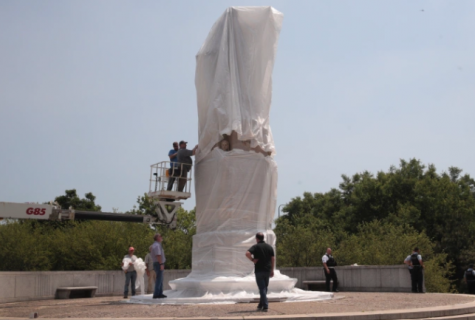 Has Christopher Columbus Worn Out His Welcome?
December 11, 2020
The second Monday of every October marks Columbus Day,...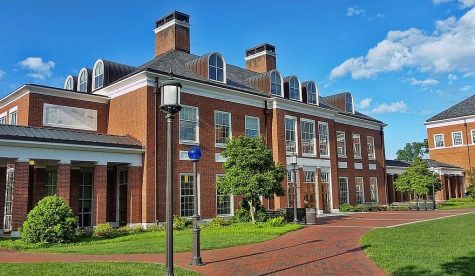 Applying To College During A Pandemic?
December 11, 2020
For many, 2020 has been a year of chaos, panic, and...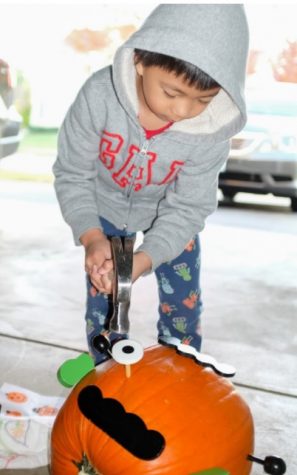 TOP 10 LIST: What to do with a Quarantine Halloween?
October 29, 2020
This Halloween won't be like any celebration we've...

Loading ...