March 2, 2021
On his first day in office, President Biden recalled the permit of the Keystone...
Return of School Sports Seasons
February 14, 2021
As the COVID-19 pandemic drags on, it seems like every day there is a new update...
Covid-19 Vaccinations Begin In Kane County
January 29, 2021
Phase 1 of the COVID-19 vaccine distribution is underway in Illinois—and more...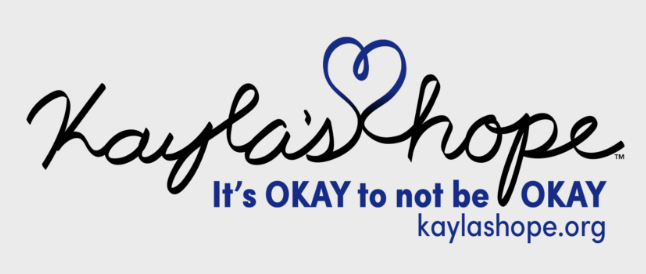 Serena Thakkar, Features Editor
February 23, 2021 • No Comments
Kayla's Hope Foundation was founded in 2018  in honor of the Lehmann family's beloved daughter and sister, Kayla Brooke Lehmann. Kayla attended East, and some of her many...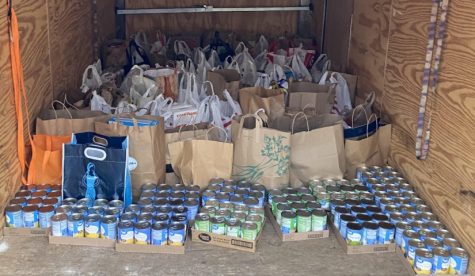 East Students Show How It Is Important To Help Others During The Holidays
December 17, 2020
If I were to sum up 2020 in one word, it would be "gloomy."...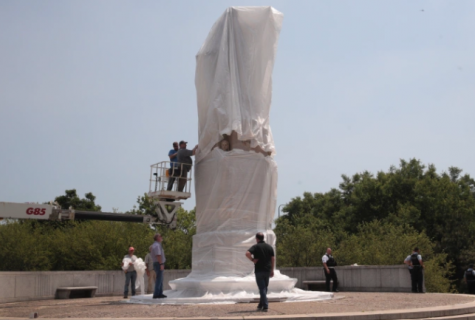 Has Christopher Columbus Worn Out His Welcome?
December 11, 2020
The second Monday of every October marks Columbus Day,...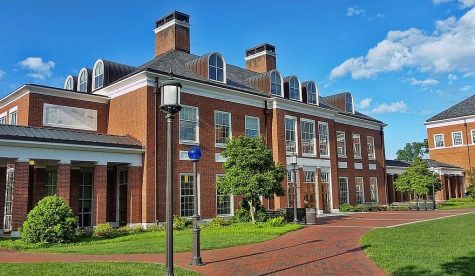 Applying To College During A Pandemic?
December 11, 2020
For many, 2020 has been a year of chaos, panic, and...
Should IHSA allow high school sports to start now?
Yes (69%, 9 Votes)
No (31%, 4 Votes)
Total Voters: 13

Loading ...