September 22, 2023 • No Comments
On June 29, 2023, the District 303 board approved a new strategic plan for the next five years (2023-27). The plan focuses on "providing students with the skills necessary to participate in the post-secondary pathway that they...
Homecoming Volleyball Game leaves seniors with a win
September 11, 2023
On Tuesday, August 29, students, staff, and parents gathered in the gym to spectate...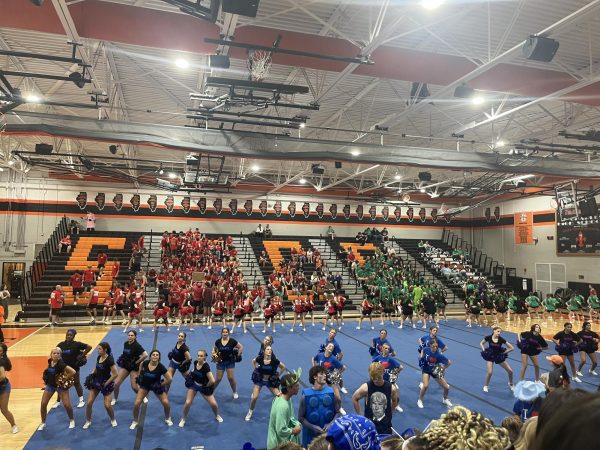 Homecoming Small Games 2023, Brings the Energy!
September 6, 2023
A Homecoming tradition at East, this year's Small Games occurred in the main...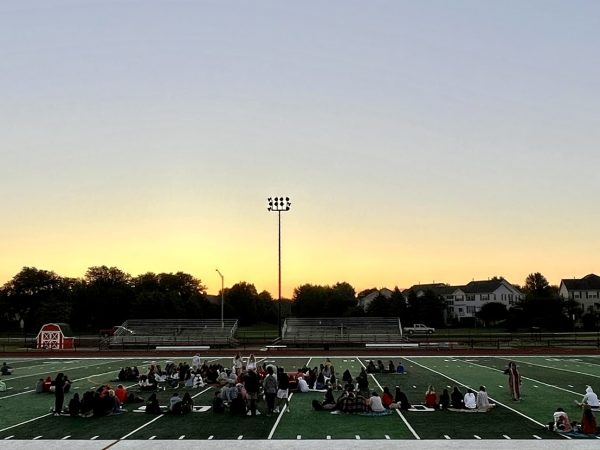 Class of '24 gathers for "Senior Sunrise"
September 1, 2023
This Thursday, Aug. 31,  in the midst of Homecoming week at East, a new experience...
East's Girls Track Team qualified for State in the 4x800 meter relay and 1600 meter run at Sectionals on May 11. Seniors Claire VanLue,...
Propose a Poll Question!
Have a burning question? What do you want to know from East's student body? Propose your own weekly poll question to be featured on Eastxray.com!
Is the Pumpkin Spice Latte overrated?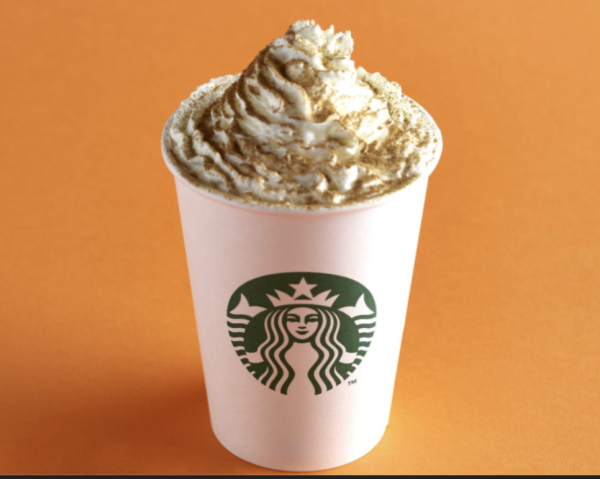 Loading...
Sorry, there was an error loading this poll.
Flipbook--X-ray February 2022, Vol 102, Issue 4
Flipbook--X-ray March 2022, Vol. 102, Issue 5
Flipbook--X-ray, May 2022, Vol. 102, Issue 6
Flipbook--X-ray, September 2022 Vol. 103, Issue 1 (print)
Flipbook--X-ray, October 2022, Vol. 103, Issue 2
Flipbook--X-ray. December 2022, Vol. 103, Issue 3
Flipbook: X-ray February 2023, Vol. 103, Issue 4
Flipbook--X-ray, May 2023, Vol. 103, Issue 6